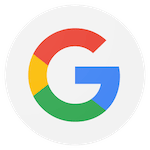 My boys (9 & 10 yrs. old) both enjoy Taekwondo America of Richmond. They are learning how to use and move their bodies in different ways. They have worked hard to achieve goals, progress at their own pace and have gained confidence from their positive instructors. I am really glad that they chose Taekwondo America of Richmond to reach their goals in Taekwondo.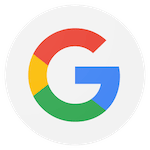 I have been taking taekwondo here for over 6 years and I love it. Everyone here is so kind and amazing. The curriculum is well made and well taught. This program helps boost confidence and it helps you set goals. It is a great environment and the people here are so much fun to be around.I really do recommend this program!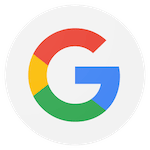 This is a fantastic school to learn Taekwondo. If you are looking for a fun, exciting, and practical physical activity for yourself, for your kids, or for the whole family, this is the place. Among the numerous benefits are fitness, martial arts, self-confidence, friendship, and a sense of belonging. My children have been with this school for almost 10 years - myself for over 6 years - and we plan to stay with it for many years to come.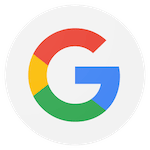 Taekwondo America of Richmond is a family-friendly establishment that does an excellent job of communicating with families and making its students feel like they are growing and excelling in their skills, both within taekwondo and life. My son has been a part of the program for about three years now and I've seen him mature and grow tremendously within the program. The instructors provide a lot of great patience and care to the students, and there are always a ton of great events to look forward to, especially since they appeal to the entire family.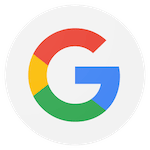 Great people who really care about what they teach and how they teach. Their curriculum is fun, varied, and teaches important virtues like integrity and respect. I highly recommend.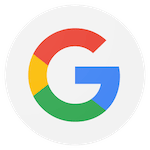 Taekwando America of Richmond is an excellent program for both my boys. My youngest really struggled in 1st grade. He also has some ADHD issues specific to focus am staying on task. With the introduction of taekwando and reducing his electronic tablet time, he has gone from not doing his work at all to bringing home grade A work from school. My older boy also has some ADHD issues and it tended to manifest as frustration resulting in aggression. There have been vast improvements for him as well. I love this family run program!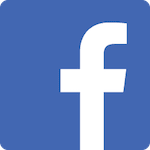 The staff is warm, friendly, accommodating and completely supportive.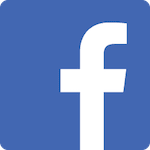 Wonderful group of instructors!! My granddaughter loves being a part of the group!!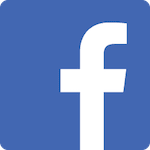 My daughter and husband both love taking classes here. They make it fun and exciting! Plus a great workout for the adults too.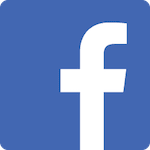 We love Taekwondo America of Richmond. My girls are gaining confidence and love our Taekwondo days! We also think the girls instructors there are the best!